Welcome
To YourTRIBE
Designed for you, life without compromise: the future of student living.
Your place to connect, create and call home. Your place to focus and find your people. Your place to tune in, think big and thrive. Your place to be truly you.
Read more
Find
YourTRIBE
We are where you want to be. Explore our range of options and find your perfect match…
View All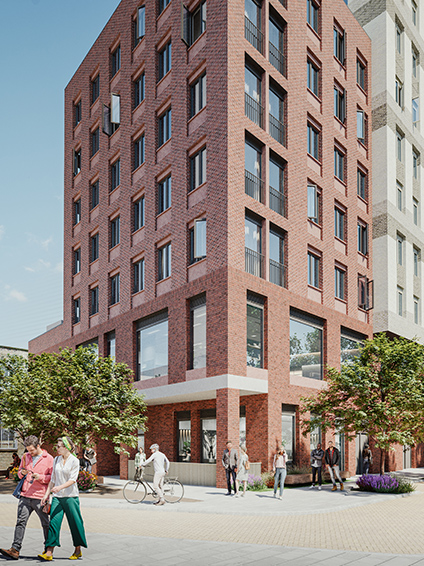 Coming in 2025
Good things come to those who wait…YourTRIBE Elephant & Castle development is landing in 2025.
Beyond accommodation

YourTRIBE, your vibe
We're not here to tell you how to experience university life in London, we've built a space that lets you live it on your own terms. At YourTRIBE, you will find everything you need to focus, thrive and stay connected in the most exciting city in the world.
We understand that student life can be stressful at times and we're here to make things easier. That's why with us, what you see is what you get: no hidden fees, no fine print. We have created a place to find your people, to be truly you and to call home.
About Us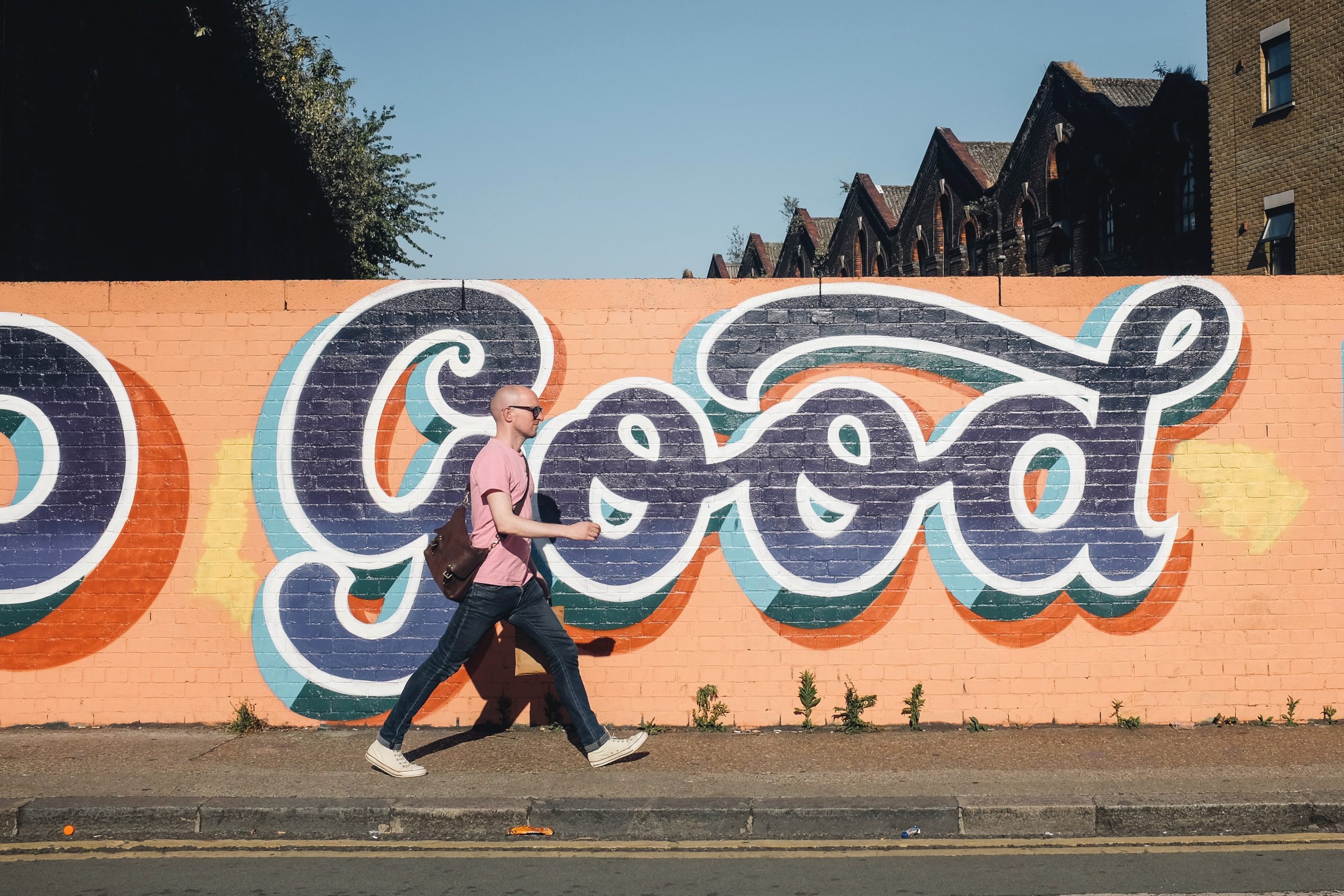 Don't stay here
Live here
As the only place you will want to call home in London, this is your chance to be part of a connected community with access to design-focused, sustainable living in unbeatable locations around the capital.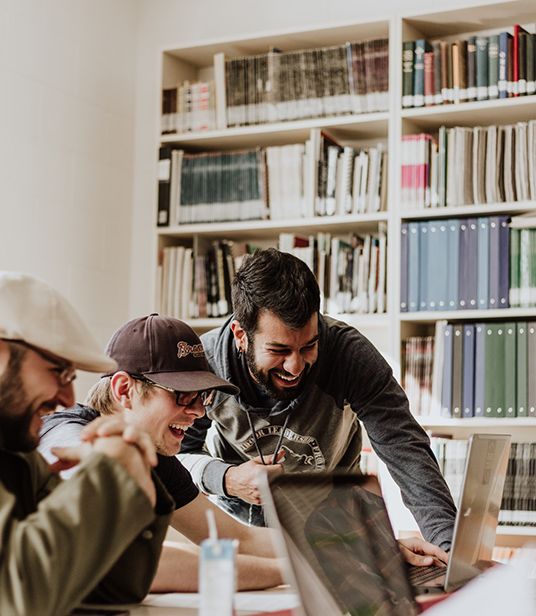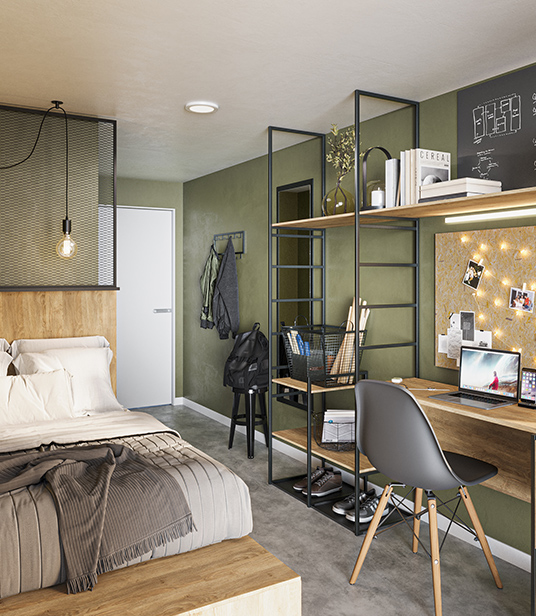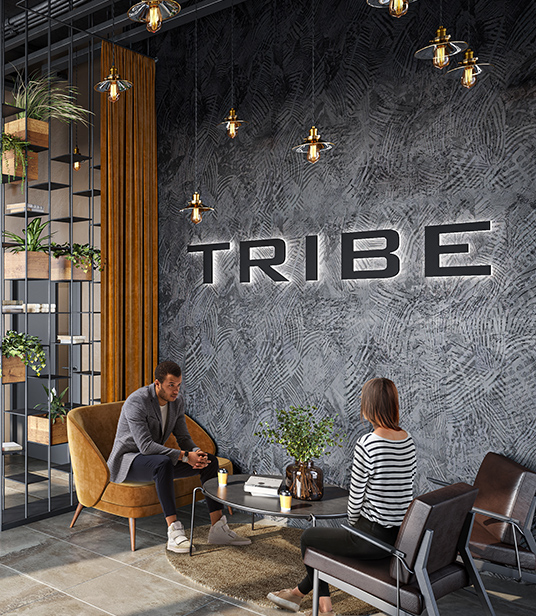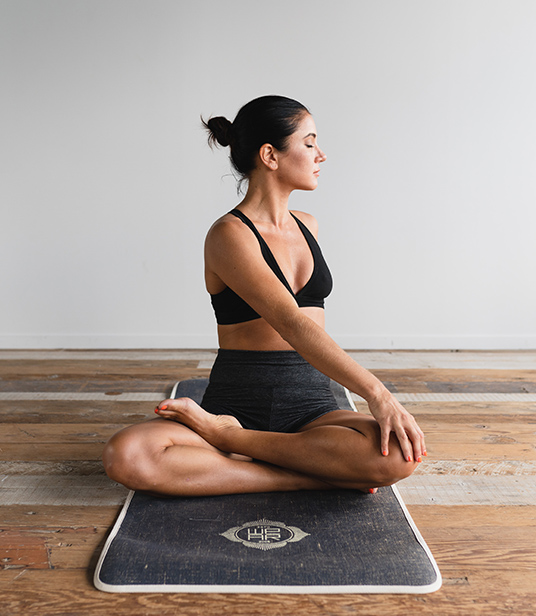 Contemporary, design-led residences
Beyond accommodation. Every choice is conscious, every space is intuitive
Community lifestyle
Encouraging connection and diversity through shared space and community
Premium features as standard
High-style, high quality at your convenience
Prime locations
Build your own path in the heart of London's most thriving neighbourhoods
Social calendar
Embrace free time, connect, and grow with a full program of social events
Stay safe, stay connected
Customer service and security for 24/7 peace of mind
Complete work life balance
Everything you need for mindful moments and wellness on your doorstep
A new perspective
A modern approach to living. Space to enjoy life on your own terms
Why

YourTRIBE?

Tailored for every facet of student life, the vibrant and diverse community at YourTRIBE is the ideal fit for personal growth and academic achievements. Dive into our line-up of social events or make the most of our flexible living and working spaces to discover the perfect vibe for living life on your own terms.

YourTRIBE evolves with you, always innovating and pushing boundaries, offering more than just a place to stay. It's somewhere you can rest and relax as well as a space to thrive and enjoy the ride. Our spaces are designed for forward-thinking minds, strategically placed in the heart of London's most exciting neighbourhoods so that you can carve your own path.
Got a
Question?
We're here for you. Whether you want to know more about our accommodation, have queries about living in London, or just want to chat about what YourTRIBE can offer, we're all ears. Reach out to us and let's start your journey together.
View All
YourTRIBE is the future of student living. It is more than just a place to stay, it is a place to thrive.

Our student accomodation offers a comprehensive package for our residents including complimentary breakfast, an exciting calendar of events, fully-equipped gyms and dedicated study areas in each of our locations.

So much! Our fee includes all utility bills, wifi, a dedicated 24/7 team, an exciting events programme, free coffee every morning, free breakfast twice a week, free honey from our very own beehives when the bees have been busy, shared flat kitchen cleans bi-weekly, onsite gym, contents insurance.

And of course, brand new shared spaces which include a rooftop terrace, private dining room, karaoke and cinema room, lounges and gaming zone – complete with a PS5 and more.

At YourTRIBE, we are redefining student living. Our mission is to create more than just accommodation; we are building and shaping communities where every student can connect, grow, and thrive.

We will not settle for less – we embrace disruptive ideas in order to continue to enhance and improve the student living experience. YourTRIBE is more than a residence; it's each individual student's story unfolds and succeeds.

Absolutely! At YourTRIBE, we're dedicated to fostering a vibrant community experience for our residents. We have an exciting lineup of events planned within the building including movie nights, interactive cooking sessions, invigorating gym classes, and much more.

Whatever your interest, we've got you covered and we're here to help you find and connect with your people.

Not to boast or anything but we are already receiving a tonne of interest so we really recommend securing your student home with us as soon as possible.

If you're in the University application process, you can book to live with us in the knowledge that you get free cancellation if you don't get your place at University (although we believe you can do it). Already a student in London? We'd love to show you around and help choose your perfect home for next year.

Definitely, we'd love to show you around. If you're not in the area then we can Facetime or WhatsApp call you too. Any excuse to show off our amazing new properties.

Best question ever! We know you won't regret it. To book with us, you can find us on LiveChat or give us a call and we can take you through the booking process via our website.

You'll need to ensure that you select your location and room type before submitting your details in order to secure your room.
Need to
chat?
We're here to answer any queries you may have so you can make the best decision for you.